Personal Protective Equipment (PPE) for Construction for Beginners

Breathing protective equipment is just used as a "last line of defense," and as a result, needs private assessment and training by EH&S personnel. Appropriate fitting and use is key to respirator efficacy, so EH&S requires all individuals who think one or more of their task tasks require respiratory protective equipment to get in touch with EH&S.
If the task does not require breathing equipment but the staff member wishes to utilize such devices, she or he must finish Appendix D of the Breathing Protective Equipment Handbook and return the bottom part of the form to EH&S. This form supplies details in accordance with OSHA Sec. 1910. 134 regarding voluntary use of respirators when not required under the standard.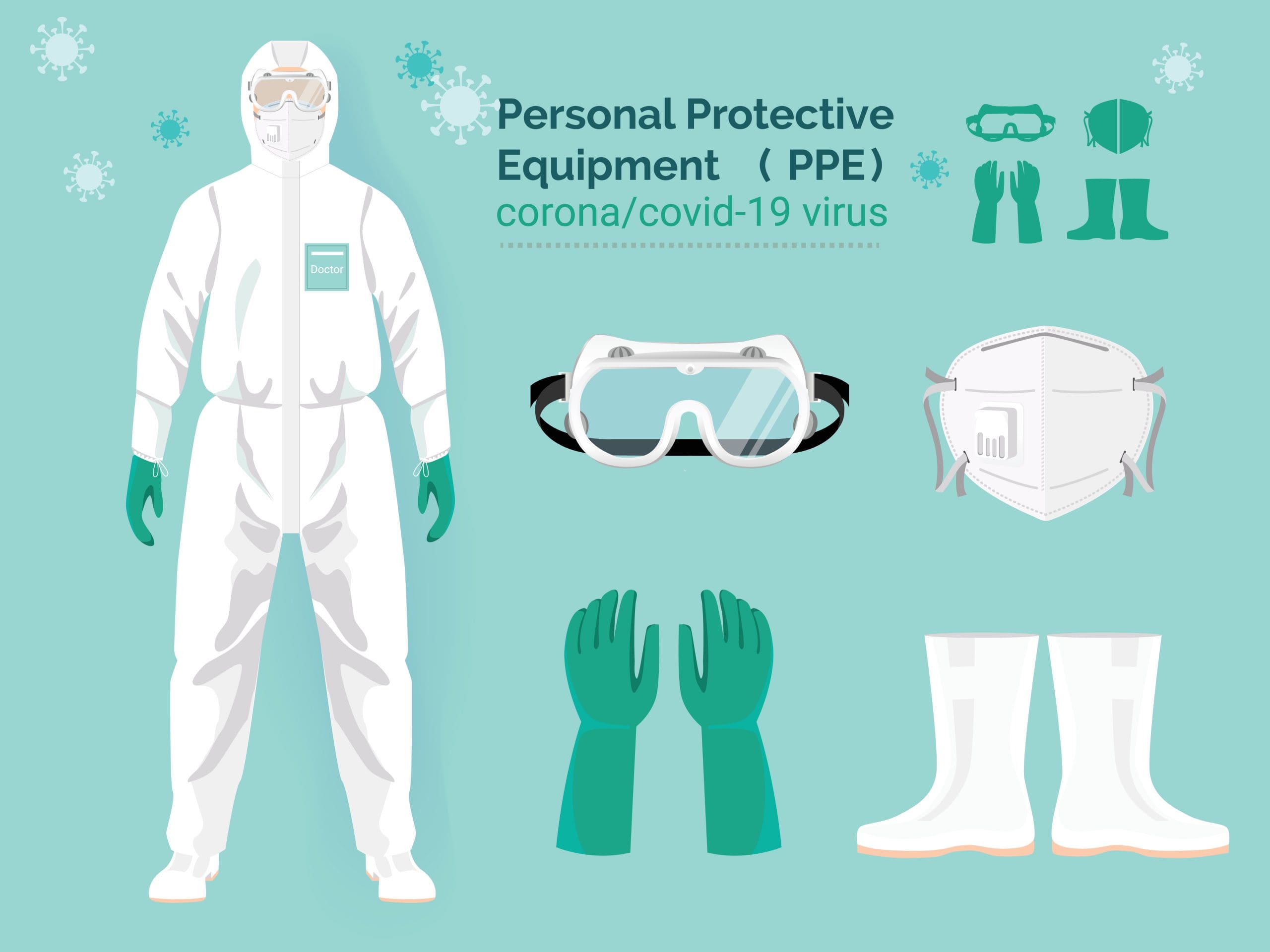 Both kinds must be required to a contract physician or certified health care professional (PLHCP) who will perform a personal medical evaluation to figure out the staff member's fitness to wear a respirator. When the worker is authorized to wear a respirator for the job task(s) described in the risk assessment, the appropriate respirator will be picked and the staff member will be fit-tested following CAL/OSHA's accepted fit-testing protocol.
Throughout fit-testing, the employee gets training on the appropriate approach(s) to save, manage and sanitize the respirator. As soon Reference and training is completed, the staff member must enroll in and go to annual training performed by EH&S through the UC Learning Center. Staff members will be authorized to sign up for the "Standard Breathing Protection" course to meet the yearly training requirement.